Miss Grace - THE GYM GIRL MINDFUCK
Miss Grace - THE GYM GIRL MINDFUCK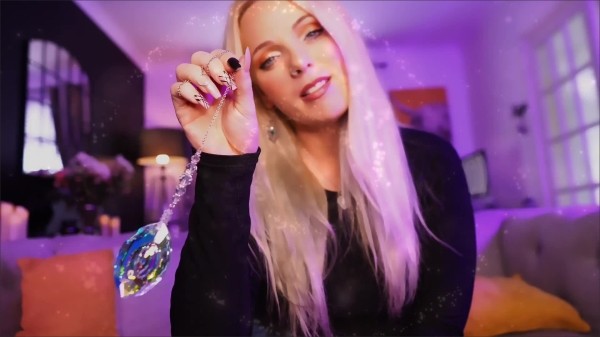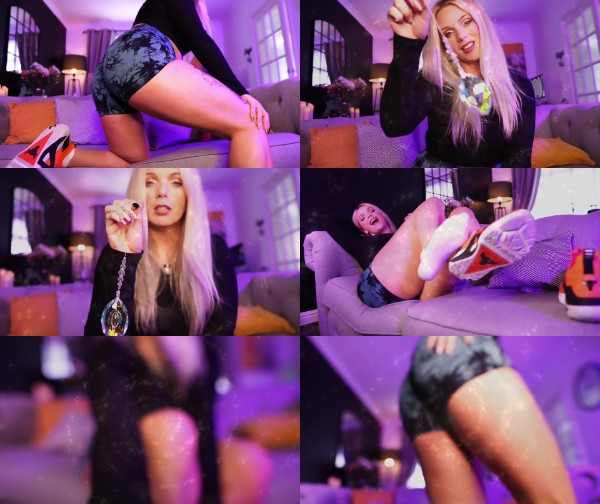 Description: So you fancied a session with the hottest personal trainer in the gym? Well, I'm going to put you through your paces with some new
exercises.deeper down, we are going to dip low and deeper than ever before, looking deep in my eyes you know I have something wicked in mind. I was curious about you so did some research.you have a deeply rooted fetish don't you..you love a tight ass in a little cute pair of shorts, colourful trainers..socks.feet. I'm going to use these new mind exercises on you, I'm going to deepen that addiction, I'm going to make your stroke your cock for me as I MINDFUCK you in to wanting more and more and more private sessions with me.
If you would like to book your next private session with me, contact me and book a slot, a custom workout by me is ALL YOU NEED.
mp4 l 1.03 GB l 1920*1080 l 00:20:14