Miss Amina Rose - Tit Flash Edge Game REMAKE Uncensored
Miss Amina Rose - Tit Flash Edge Game REMAKE Uncensored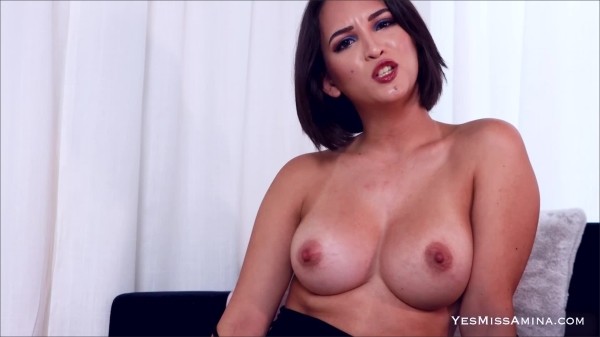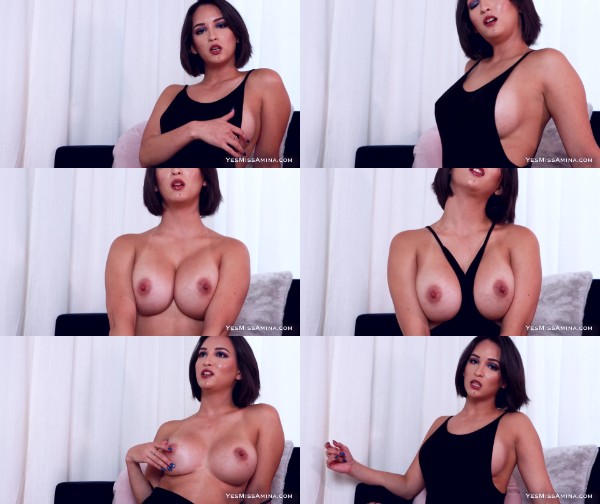 Description: Bigger and better: the all-new version of a best-selling, classic game!

The rules are simple: you jerk, I flash, you stop. But playing along won't be as easy this time around.
Since you don't get to jerk while my big, perfect tits are out, and the penalties are all the more frustrating and ruinous, this is the ultimate mindfuck reserved for pain sluts and losers!
Cum while my titties are out? You lose. Cum before I count you down? You lose. Cum at all trying to avoid my last-minute surprise tactic? YOU LOSE.
But this is a game you will love to play regardless. Your horny, gooning brain can't deny the power I have over your cock the second we begin.
In the mood for a binge? Of course you are! Use code BINGEAMINA for 15% off your order of $75 or more!
mp4 l 906.81 MB l 1920*1080 l 00:21:55