Mistress Mila - Tiny Beta Boy SPH
Mistress Mila - Tiny Beta Boy SPH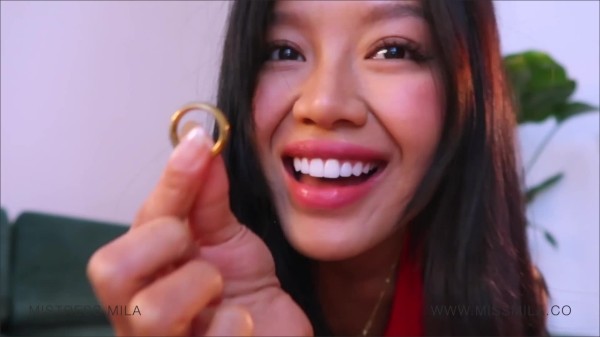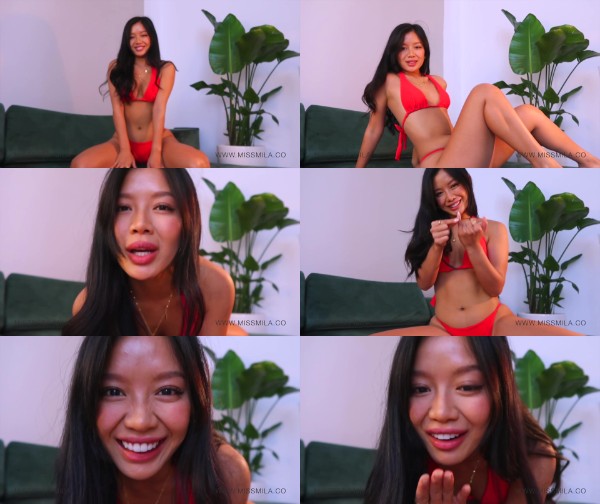 Description: You are a failed man, and you were born this way. Genetically predisposed as a tiny beta bitch, destined to be humiliated by bratty, mean women.
Jerking that tiny little skin tag as you listen to this abuse has become routine, and repeated jerk-offs have lead to your love of this porn genre. Luckily you've learned to sexualise this pain and derive some pleasure from being degraded for your own innate inadequacy.
You'll never ever get the chance to fuck me, and it sure frustrates you to your core. It makes me so excited to see how desperate you get as I tease you with my luscious curves in this skin-tight red bikini. Stroking to your own abuse is the hottest interaction you'll ever have with a woman so far out of your league.
mp4 l 206.51 MB l 1920*1080 l 00:07:36