Empress Jennifer - Degrading the School Dweeb
Empress Jennifer - Degrading the School Dweeb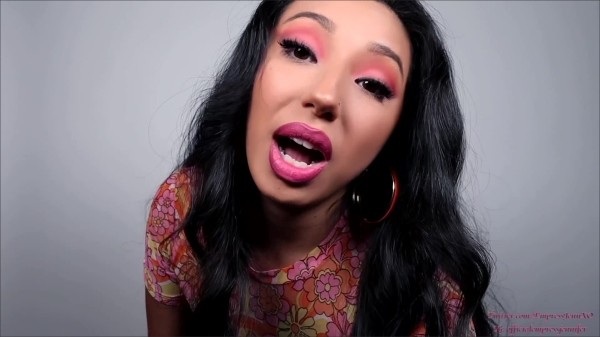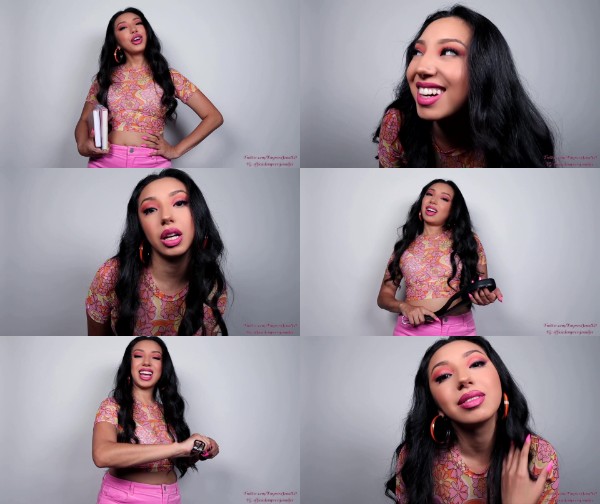 Description: It's not too easy to pull you away from your little loser friend. I almost had to rip you two apart lol is that a bagged lunch? Haha your mawm could have at least gotten you a cute bag lol
I saw you staring at me in class earlier. What for?
Haha is that true? you have a crush on Me?
Are you bf material though? Are you fuckable?
Hold still as I pull down your pants to check...lol
Not packing.
Only thing your packing is you lunch everyday.
How about you do something really sweet for your lovely crush? I want you to go home tell your mawm you hate her food and bring Me your money.
If you don't, I'll beat you so hard either your own belt you'll be begging Me to let you wear loose flowy dresses.
Gotta run dweeb. My college boyfriend is picking Me up for lunch. Kool kiddz leave campus for lunch. Go back to the library with your little friend. Meet Me back here tomorrow.
mp4 l 845.57 MB l 1920*1080 l 00:05:53